AMERICORPS PROGRAM IN DEVELOPMENT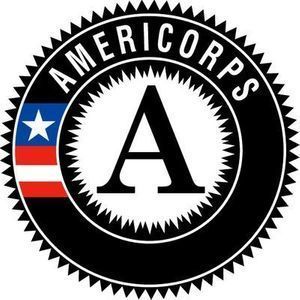 We are delighted to announce that we have received an AmeriCorps planning grant in order to create roles for  AmeriCorps Members to help us accomplish our goals. 
Future AmeriCorps Members will focus on education and economic development through outreach, recruitment, instruction, case-management, and job-placement for our students. We are excited for this opportunity to build capacity toward a healthy future for all.