Emergency Needs
 
---
---
If you have a cellphone, we recommend you download a free app called MyLNK. It has fresh information on many human services. It is translated into Spanish, Arabic, and Vietnamese. The app and website have a category for Coronavirus response, including updated food distribution information.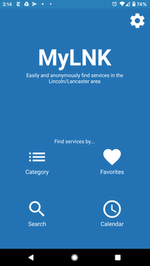 ---
---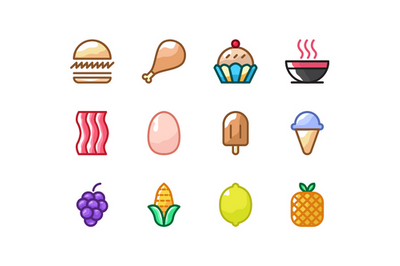 Food Security
NOTE: If you have a ServicePoint card, take it with you. If not, take your Driver's License or other ID.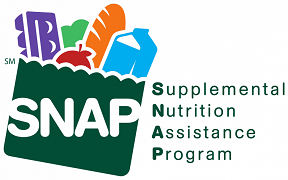 Starting today, some SNAP (Supplemental Nutrition Assistance Program) participants can now use credits to buy groceries online. ​​​​​​​
Amazon.com can be used for online groceries

Walmart and Hy-Vee will be available soon

there may be delivery charges not covered by SNAP credits

when ordering, select EBT for card payment

http://netnebraska.org/article/news/1213776/nebraskas-150000-snap-recipients-can-now-order-groceries-online
---
---
The Center for People in Need, 3901 N. 27th Street, is doing drive-through food distribution. You need to drive there and stay in your car. You can go one time each week. The time for food distribution is Monday through Friday from 10 a.m. to 1 p.m., and also Tuesday 4 - 6 p.m.
More information at: https://www.cfpin.org/vnews/display.v/ART/5e72d436bae68
---
---

If you have children in school, Lincoln Public Schools is giving away food on Mondays from 11 a.m. - 12:30 p.m.
Arabic Meals
Karen Meals
Russian Meals
Spanish Meals
Vietnamese Meals
Belmont Elementary School – Door 8 (3425 North 14th St.)
Arnold Elementary School – Door 10 (5000 Mike Scholl Street)
Hartley Elementary School – Door 8 (730 North 33rd St.)
Huntington Elementary School -- Door 1 (2900 N 46th St)
Calvert Elementary School – Door 7 (3709 S. 46th St.)
Clinton Elementary – Door 3 (1520 N. 29th St.)
Saratoga Elementary -- 2215 S 13th St
West Lincoln Elementary -- 630 W Dawes Ave
Park Middle School – Door 5 (855 South 8th St.)
Culler Middle School -- Door 1 (5201 Vine St.)
Northeast High School – Door 35 (2635 North 63rd St.)
Lincoln High School – Door 44 (2229 J Street)

Here's a video with more information: https://www.youtube.com/watch?v=f-1W5RGweiI
---
---
Diapers for Babies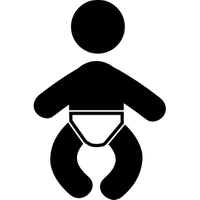 If you need diapers for your baby, the Center for People in Need is providing some during their drive-through food service. Also, Catholic Social Services, 2241 O St, has some to give away.
More information: https://www.cssisus.org/what_we_do/programs_services/programs_services.html
---
---
Internet Connection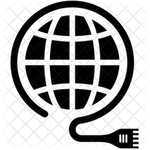 Allo is providing some free service during this emergency. Call 402-480-6550 for more information.
More information: https://www.allocommunications.com/updates/