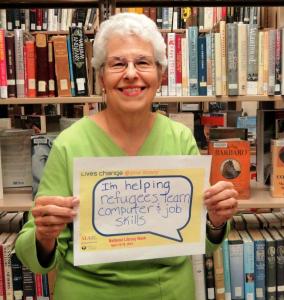 If you would like to sign up for tutor training, please fill out the form below.
If you choose to become a tutor, this form will reserve a spot for you in the appropriate workshop as space permits. We will automatically register you for the workshop month you choose. Thanks for registering. Please call if you have any questions, (402) 476-7323. Thanks and we will see you at the orientation!

Note: January 2020 training is full.