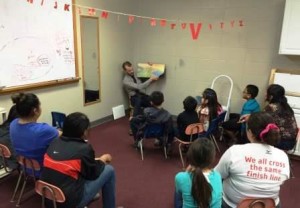 You can help Lincoln Literacy by making an in-kind donation of one of the following:
Class Materials
Notebooks, post-it notes and copy paper.
The GED class is using "Mr. Poppers Penguins" by Atwater & Atwater. We are seeking 10 - 20 copies of this book. 
Adult Fiction
These books are shared in our Little Free Library.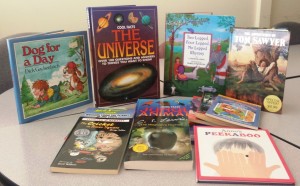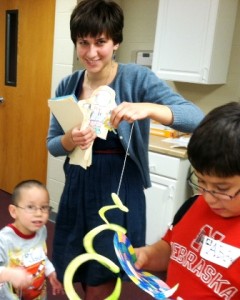 Offce Supplies & Equipment:
New copy paper
Post-it notes
School supplies for our students
If you are able to donate an item from this list, please contact our office at 402.476.7323 or email us at info@lincolnliteracy.org