From May 1st to May 28th, every Give to Lincoln Day gift you make in support of Lincoln Literacy helps us get a share of the $500,000 match fund provided by the Lincoln Community Foundation and their donors. We know it's a tough time to ask, but, please, do what you can. Give, to help us help others thrive.
To donate online, click the red button below. 
Checks are also welcome, but to count, they must be made out to the Lincoln Community Foundation, with Lincoln Literacy in the memo line. Please send checks to us by May 23rd and we will hand-deliver them to the Lincoln Community Foundation. 

Other donation options:
~ Give your gift by submitting a recommendation to the Lincoln Community Foundation Donor Advised Fund before May 20th.
~ Make a Qualified Charitable Distribution Gift from IRA before May 15th.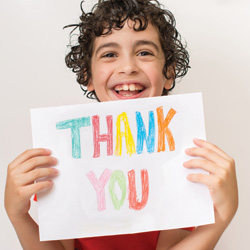 The mission of Lincoln Literacy is to strengthen our community by teaching the English language and a variety of literacy skills to people of all cultures.