For information on the Coronavirus, the Covid-19 disease, and the pandemic, click

here to go to our information page.
In this section, we present information and ideas about how to live well during the time that we are restricted to our homes.
Why We Are All Staying at Home:  

The President, the Governor, and the Mayor of Lincoln have declared a state of emergency. That is a coronavirus pandemic is rapidly spreading across the United States and the rest of the world.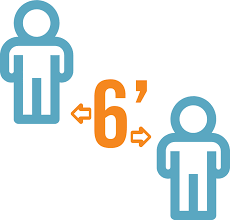 To slow the spread top of the coronavirus, we must all practice social distancing. This means staying at home as much as possible. When we go out for necessary shopping or for fresh air and exercise, we must keep at least 6 feet, about to me, from other people.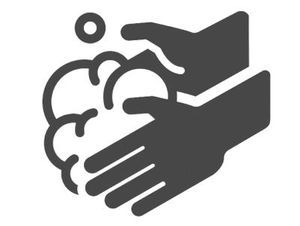 When we touch doorknobs, keypads, or items that other people may have touched, we risk catching the virus. To keep that risk small, it is important to sanitize your hands often with hand sanitizer or ordinary soap. Washing hands is the best prevention. Regular soap and water will destroy the virus if you wash your hands with soap for at least 20 seconds. Practice counting in English! One, two, three, up to 20. 
Staying at Home, Alone Or With Your Family, Is Hard.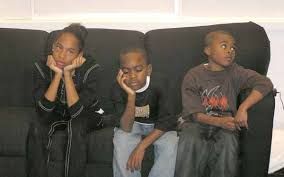 It's easy to get frustrated and think that it's the other person's fault. But remember, everyone is frustrated, and the most important thing is to get along through this difficult time. If you are living alone, reach out to us or others with your phone. Connect with your Lincoln Literacy tutor. Take part in social activities online.
   Remember: things will get better. Humanity has had  many plagues and epidemics. This one is not the worst. Most of us will survive, it will pass, and we will get back to normal. It may not be the same normal, but it will be better than conditions right now.
   For now, if you're with your family or others, try to set a positive tone, plan some fun activities, and make the best of your time together.
   Here are some suggestions from experts:
■Encourage children's participation in household chores to facilitate their sense of accomplishment. 
■ Plan enjoyable family activities, such as games, movies, and exercise. 
■ Maintain a positive mood. 
■ Practice patience and tolerance, which can be difficult during this time and model healthy habits for the entire household. 
■ Engage in relaxation techniques to reduce stress.
More at: https://www.cstsonline.org/assets/media/documents/CSTS_FS_Helping_Homebound_Children_during_COVID19_Outbreak.pdf
   And here's a suggestion for a relaxation technique from Lincoln Literacy coordinator Jennifer Conway:
It's called 5-5-5. Breathe in through your nose for a count of 5, hold for a count of 5, exhale through your mouth for a count of five.
(Source: Take Five Children's Yoga)
Visit the Sandhills Cranes in mid-Nebraska ... Online!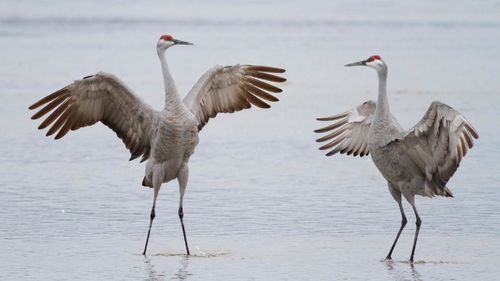 For some sounds and sites of nature, click here: https://youtu.be/8vwV_0_M0IQ or here: https://rowe.audubon.org/birds/crane-cam
It's the Crane Cam, showing live images of the Sandhills cranes in mid-Nebraska.
Take a Trip to the Beach ... Without Leaving Home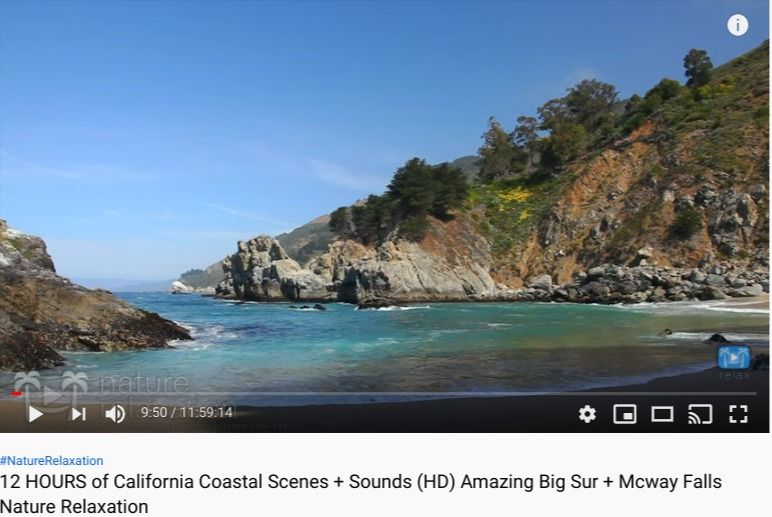 If you can access YouTube, search for "nature relaxation videos." Here's one, shot on the coast of California. https://youtu.be/PLvMiqq2YtI
Get Exercise!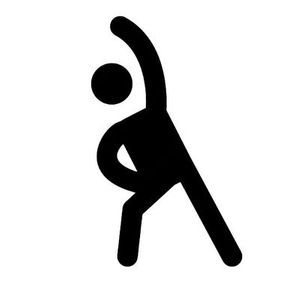 Moving your body is good for your health and your mind. It can help lift depression. If the weather is good, go outside for a walk. Keep your distance from other people -- at least six feet -- but enjoy yourself. 

At home, you can all get exercise without special equipment. A large plastic bottle filled with water can be a weight. You can do push ups. You can do sit ups. You can bend and touch your toes. Play music on your phone while you work out!

During this crisis, there are free online exercise videos. We are not endorsing this one in particular, but just as an example, here is a link to a popular one: https://www.youtube.com/user/blogilates

Also, the nonprofit YMCA of Lincoln has several exercise videos on its website. You can access them here: 
https://www.ymcalincoln.org/landing-page/stay-connected