How to Live During the Covid-19 Pandemic: A Community Resource Page
Please check back here often. We will add information about online classes, tutor connections, and more.
July 14 Updates
---
---





Click the sign above to learn how to connect with us, with your tutor, and with online classes during this emergency.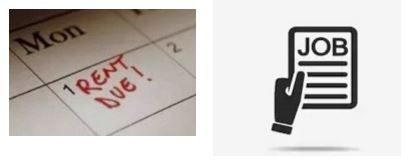 Lincoln-Lancaster County Directed Health Measures