Leave a Legacy of Literacy with Your Planned Gift
Martha Countryman was a longtime volunteer tutor who left a bequest to Lincoln Literacy in her will. The good she did in life lives on in the generosity of her planned gift.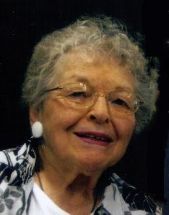 Why Us?
Through its many hundreds of volunteer tutors Lincoln Literacy is able to provide gifts that can never be lost or decline in value. They include literacy in the English language, a love of reading, advances in education, and skills that help fulfill dreams and feed families.
The entire community benefits from our work. Thanks to our free classes and tutoring, businesses can fill jobs, children thrive in school, parents and teachers can communicate, and doctors are able to talk things over with their patients. We all gain when all can read, write, and speak in English.
That's why Helen Roeske made a bequest in her will to Lincoln Literacy. Won't you consider doing the same?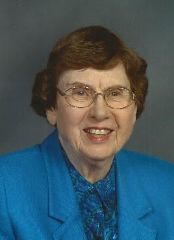 How?
There are many ways to arrange planned giving. They range from designating a sum or percentage of your estate to us in your will, to life insurance policies, trusts, balances of retirement accounts, real estate, and charitable gift annuities that make payments to you during your lifetime.
You may want to consult with an estate planning professional and with family members before choosing a way that's best for you. We'd be glad to talk about how your planned gift could help those we serve.
Why You?
There could be many reasons. The late Judge Warren Urbom and his wife Joyce were outstanding tutors of citizenship. They helped dozens of immigrants become knowledge-able U.S citizens. Their bequest keeps their legacy alive in support of citizenship classes.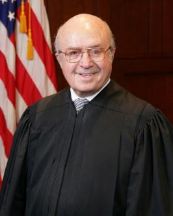 A planned gift makes an enduring difference and brings our lasting gratitude. Lincoln Literacy is happy to celebrate the generosity of our donors in meaningful ways, including portraits in the Planned Giving gallery at our offices.
What will your legacy be?
If you would like more information about becoming a Legacy Donor, feel free to fill out this contact request form and our Development Director Victoria Welles will reach out to you personally.