Free WiFi: 
• Allo parking lot
• Burger King
• City Libraries
• Dunkin' Donuts
• HyVee
 McDonalds
• Taco Bell
• Target
• Walmart
If you are a current Lincoln Literacy student and need help with internet at home call 402.476.7323 or email us. 
---
---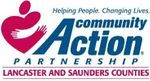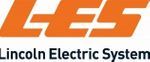 Energy assistance available for LES customers during pandemic

All Lincoln Electric System customers currently struggling to pay their electric bill during this pandemic should contact LES at 402-475-4211 as soon as possible. Aside from working with their public power utility to develop a flexible plan, there is financial assistance available with recently expanded qualifications due to COVID-19.

Community Action has a variety of services available that are especially suited to serve the community at this time. The non-profit's Emergency Services program provides financial assistance in the form of rent, utility, and deposit payment to individuals and families experiencing or at risk of experiencing homelessness.

"Community Action is here and ready to provide payment assistance to those with an eviction or utility disconnect notice, or security deposit assistance to those transitioning out of homelessness," said Community Services Director for Community Action, Michelle Martinez. "We encourage anyone in such a situation to call 402-471-4515 to complete an application over the phone today."
To receive Emergency Services assistance from Community Action, households must complete an application over the phone by calling 402-471-4515. Calls are returned in the order they are received, Monday-Friday, 8:30 a.m.-5:00 p.m.
---
---
IRS (Internal Revenue Service) Scams
The IRS isn't going to call you asking to verify or provide your financial information so you can get an economic impact payment or your
refund faster," said IRS Commissioner Chuck Rettig. "That also applies to surprise emails that appear to be coming from the IRS. Remember, don't open them or click on attachments or links. Go to IRS.gov for the most up-to-date information."
---
Debt collectors may begin pushing to be paid as people receive stimulus money. For assistance, contact Legal Aid of Nebraska . 
---
Can't Pay Your Rent because of Covid-19?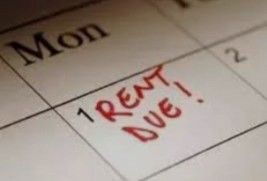 Many people have to pay rent at the beginning of the month, but many people have lost jobs because of the coronavirus pandemic. If you can pay your rent, or some part of your rent, you should do so. When rent is not paid, the owner, also known as the landlord, can evict the renter. Normally, this means that if you and your family are the renters and you do not pay the rent, you may be forced out of your home. However, these are extraordinary times. 
If you cannot pay your rent, we want you to know that the governor of Nebraska has delayed court hearings for eviction. To avoid eviction, you will need to show that you cannot pay because of the pandemic. We do not know how this may affect ongoing evictions.  More information here: https://neappleseed.org/blog/30339 
Also, the mayor of Lincoln has called on landlords to stop evictions for now. Here is part of a news release from the Mayor's Office. 
"I want to recognize how many of these local property owners and managers are already reaching out proactively to tenants and to their lending institutions to try to find solutions and make the best of a very difficult situation," said Mayor Leirion Gaylor Baird. "We are calling upon others in this industry to follow their lead. I also ask tenants to communicate with landlords about any financial difficulties they are facing as soon as possible. Property managers, owners and tenants all are facing economic uncertainty, and open communication will ensure better outcomes for everyone involved."
More at: https://www.lincoln.ne.gov/city/mayor/media/2020/033020c.htm
Have You Lost Your Job?
Unemployment benefits are available for many people who have lost their jobs. The state is making it easier to apply and receive them. 
Applying for Unemployment Benefits
Updates:
You may also find valuable information at the Chamber of Commerce Covid-19 page here:
https://www.lcoc.com/coronavirus-resources
---
---
If you lost a job, you may be able to get health insurance now.
---
Food Stamps - Also Known as SNAP

The government is in the process of creating a special food-assistance program, called P-SNAP (for Pandemic - Supplemental Nutrition Assistance Program). It is not yet available, but the state has told us that it is coming soon. State officials have also told us that:
* If you are on SNAP now but receive less than the maximum, your allowance will be increased to the maximum.
* If you are not on SNAP now but could qualify, it will be easier and quicker to apply and get benefits. 
More information (not available yet): http://dhhs.ne.gov/Pages/SNAP.aspx
Emergency Cash Assistance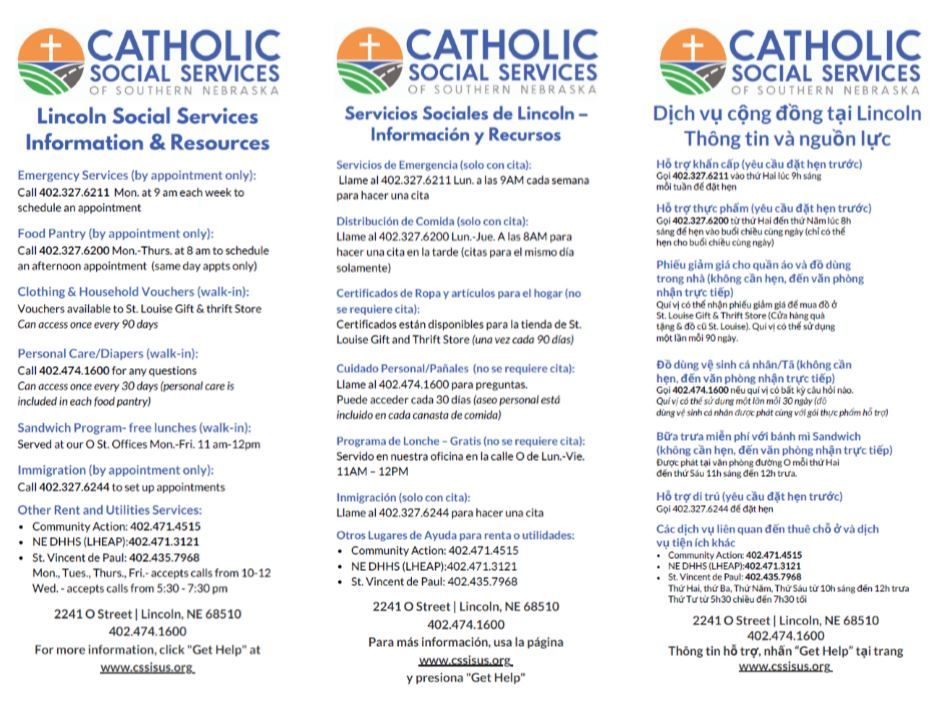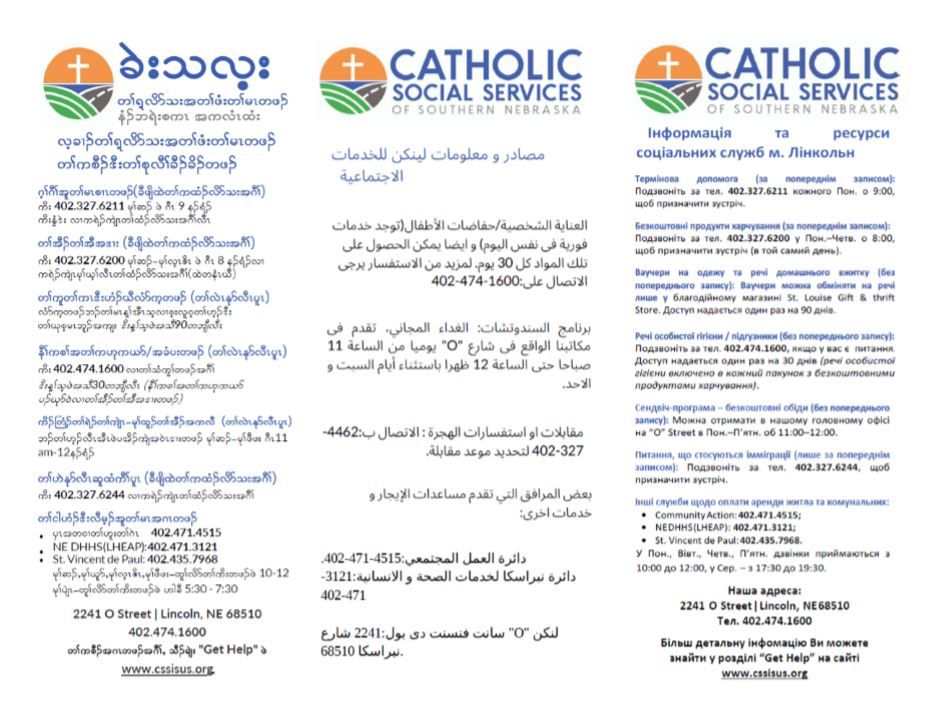 Emergency Cash Assistance

Catholic Social Services (CSS)  is offering help with cash assistance, rent, utilities, and food. Applicants need to call the numbers listed below to begin the application process and screening process specifically for emergency cash assistance. CSS provides services to all counties South of the Platte River in Nebraska through offices in Lincoln, Hastings, Imperial, and Auburn.
Lincoln 
● Takes calls every Monday at 9 am at (402) 327-6211. 
Hastings 
● Call the front office (402) 463-2112 during business hours only: 9-12 and 1-5 pm Mon. to Wed. and Thurs. 10:30am - 12pm.
Imperial 
● Call (402) 327-6299 during daytime hours (Mountain Time) to request emergency cash assistance. 
Auburn 
● Call (402) 327-6242 - Monday to Thursday 10 am-2 pm to request emergency cash assistance. 
CSS has also been serving during the COVID-19 pandemic in these ways:
Food Distribution: Staff and volunteers are preparing pre-packed pantries in our Lincoln, Hastings, & Auburn locations. Clients pick up pantries at our locations and we have been coordinating delivery options for elderly homebound individuals in Lincoln.
Emergency Cash Assistance: CSS continues to provide cash assistance to those struggling to pay rent, utilities, car repairs, and more.  Offices in Imperial, Hastings, and Lincoln have been taking Emergency Cash Assistance Calls.
Personal Care Items: We provide diapers, baby formula, personal care items, and more to walk-in clients at our outreach centers.
Telehealth Counseling: We provide psychologists and mental health professionals statewide via telehealth for those dealing with anxiety, loneliness, depression, and more at our Immaculate Heart of Mary Counseling Center.
Please visit https://www.cssisus.org/ to make a monetary donation and to view services and hours at all four of our outreach locations in Lincoln, Hastings, Auburn, and Imperial. Monetary donations are also possible by calling Michelle Birkel at 402-327-6235.
---