Calendar Highlights
Lincoln Literacy generally follows the Lincoln Public Schools calendar. This includes closures due to weather.
LPS Spring Break: March 9th - 15th
Last Week of Classes for Lincoln Literacy: May 11th - 16th 
Also note that school-based classes may be canceled when parent-teacher conferences or other school events displace them. 
---
Read the most recent Lincoln Literacy Online News by clicking on the link below.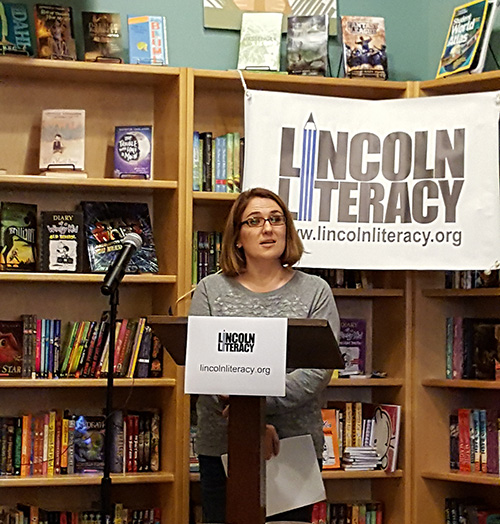 Lincoln Literacy in the Press
Click on the below links to read what has been written about us throughout the Lincoln community.